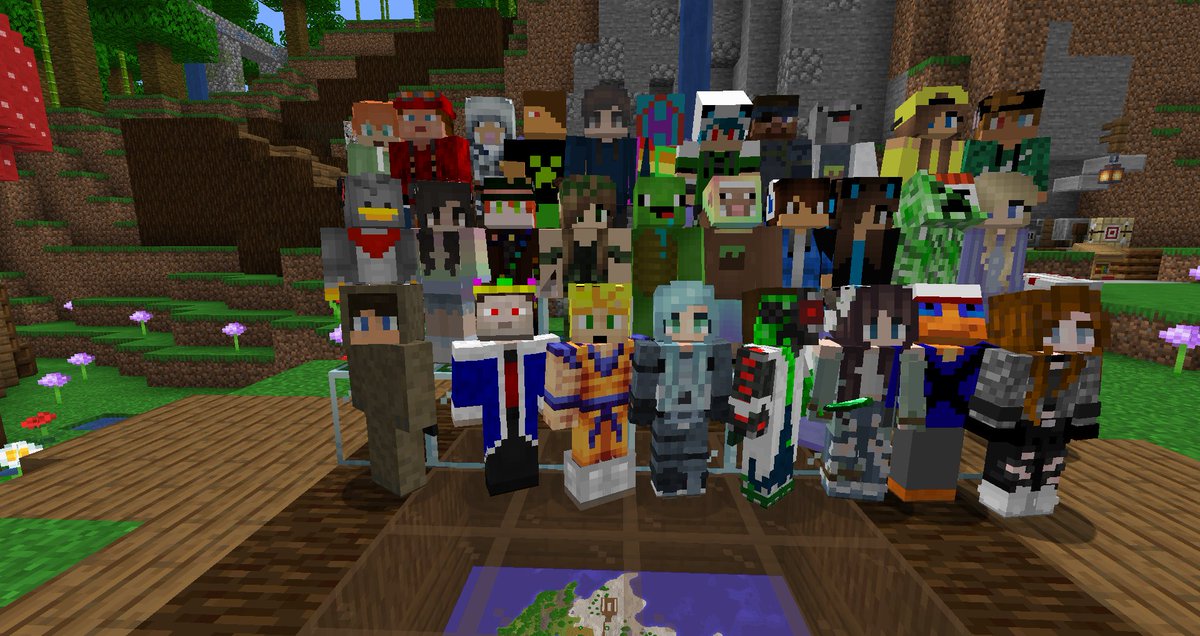 Playing Minecraft by yourself is a lot of fun, and the experience is exponentially improved when shared with other people. For many years, Minecraft has been a fan favorite, and despite its age, the game has not lost any of its appeal. The game has received a large number of upgrades, which have made the experience for diehard fans even more satisfying. You can connect to one of the available servers to take part in cooperative gameplay with other players. You and your friends can play together on servers that are eternal if you want to. It is possible to play Minecraft not only with your friends but also with complete strangers. Some gamers have a common query about how to play minecraft multiplayer. In this case, they host their own private servers so they may compete with their friends.
Learn to play Minecraft multiplayer Using LAN
The procedures that are listed below need to be completed in order to play Minecraft multiplayer over a local area network (LAN):
Pick a computer to act as the host. It ought to have a speed that allows one to play the game while simultaneously hosting a Minecraft server for other people to join.
Start the game and go to the menu for Single Player.
Make a new planet or explore a world that already exists.
When you are inside, press Esc, and then select Open to LAN from the menu that appears.
You can play the game in one of three different modes: Survival, Creative, or Adventure.
Choose to Begin the LAN World.
If there are other users on the same network who are interested in joining, they can now begin their connect and play via the Multiplayer button.
How to play on a Multiplayer Server?
If you have found an online Multiplayer server and you want to join it. To get started Copy the
server IP address and follow the steps given below:
Copy the IP address of the server you want to join.
Open Minecraft.
From the menu select Multiplayer. But if you are using Minecraft bedrock, click on the
Servers option.
Select the Add server option.
Enter a name and then paste or type in the IP address of the server in the Server
Address field.
If you are using Bedrock, Click on Save and then press on the join option.
How to play the multiplayer version of Minecraft on Windows 10 and Xbox?
The procedures that are listed below need to be completed in order to play Minecraft multiplayer immortal server on Windows 10 and Xbox:
First, check that each participant is connected to the same network, and then decide which device will serve as the host.
Choose to play it.
To build a new world or make changes to an existing one, select the Pen icon from the toolbar.
Choose to make it visible to players on the LAN.
Choose either Create or Play, then carry on as you normally would.
Others can join the game by searching the Friends tab for any accessible local area network (LAN) games.